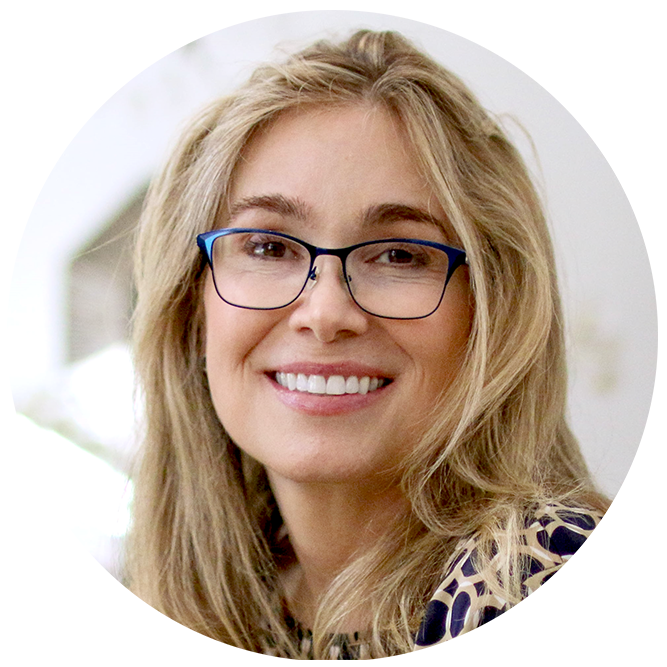 Prior to the formation of Glacier Peak Management Services, Inc., Diane K. Houghton managed an extensive commercial real estate portfolio for both The Koll Company in Orange County and Axiom Real Estate, a Grubb & Ellis/IBM Company in San Diego.
Diane K. Houghton's expertise extends beyond commercial property management into Construction Supervision, implementing Capital Improvement Strategies, Asset Management, Retail Advisor, Lease Negotiations, and Full-Service Property Management Accounting.
In further achievement of both personal and career goals, Diane K. Houghton received her Juris Doctor degree from the University of San Diego Law School. Ms. Houghton received a Bachelor of Arts in Economics from the University of California, Irvine. Ms. Houghton is a member of The United States National Math Academy.
Diane K. Houghton's extracurricular interests include her involvement in reaching out to those in the community less privileged. Ms. Houghton has served as a volunteer for many organizations such as Samaritan's Purse, Big Sister League, The Red Cross, Becky's House, The Leukemia Society, Sunday School teacher as well as a hospital and convalescent volunteer.