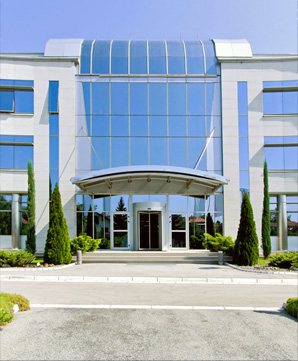 Glacier Peak Management Services Inc. is a recognized commercial real estate leader in North America. With structured thinking and collective intuition, we are able to offer creative solutions to any problem. Most active money managers produce worse returns than an index, but as your advisor and asset manager, we strive to enhance and add value with everything we do. It includes the management of the whole life cycle, working with property managers, designers, contractors, and brokers.
Our level of understanding, on-the-ground coverage and attention to detail provides clients with a distinct competitive advantage. We manage with consistency and quality—no matter the location or property type. Our knowledgeable teams collaborate to develop custom-tailor plans using Glacier Peak Management Services Inc. complete spectrum of integrated services.
Discover how Glacier Peak Management can elevate your returns.
Commercial Real Estate Advisor
Commercial Property Manager
Expert Lease Negotiator
Niche Retail Property Manager/Advisor
Global Asset Manager
Relationship Whisperer

Glacier Peak Management Services can add value to your bottom line as your advisor.